Meet Our Team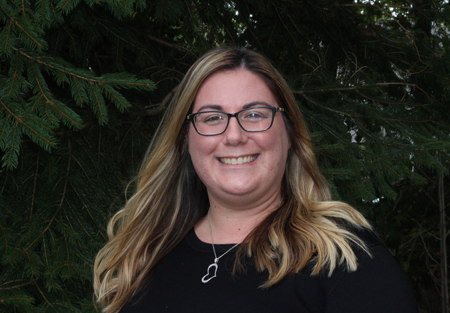 Gina- Office Manager, Treatment Coordinator
Gina is the quarterback of the office. She understands Dr. Leung's high standards and works hard every day to delegate tasks to keep Old Bridge Orthodontics running like a well-oiled machine. Gina originally went to school to study to be a teacher but found that she was more passionate about dentistry. She has many years of experience in the dental field before coming to Old Bridge Orthodontics. Outside of the office, Gina is busy running after her two adorable young children and two dogs.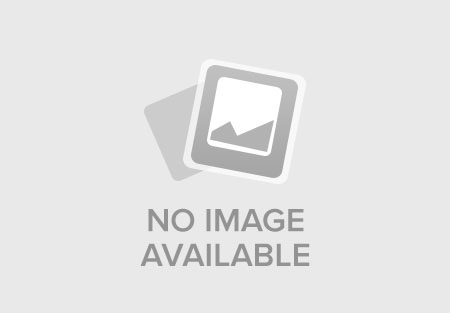 Lynn - Treatment Coordinator
Lynn meets with new patients and helps walk them through the process of orthodontics. She has a BS from Boston University in Management and minored in Fine Arts. She has many years working in the hospitality industry and also has experience with working as dental lab technician. Her goal is to make every patient feel welcomed at Old Bridge Orthodontics. Outside of the office she is learning the ropes of being a new mom. During her free time, she enjoys traveling, visiting farmers markets, cooking, gardening and yoga.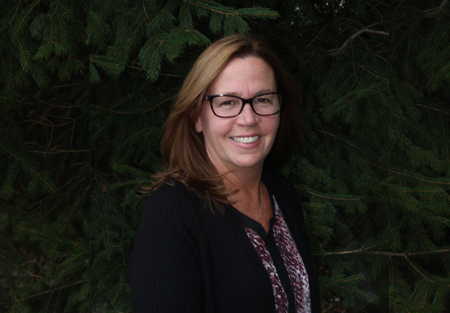 Kristin- Scheduling Coordinator
Kristin is one of the first friendly faces you will see at Old Bridge Orthodontics. Kristen first came to Old Bridge Orthodontics as mom to two beautiful and sweet young ladies who were OBO patients. When a position opened at OBO, Kristin has become an invaluable member of our team. With Kristin on our team, we not only work hard, but we laugh even harder every day. Thanks to Kristin there has been no shortage of laughter at Old Bridge Orthodontics.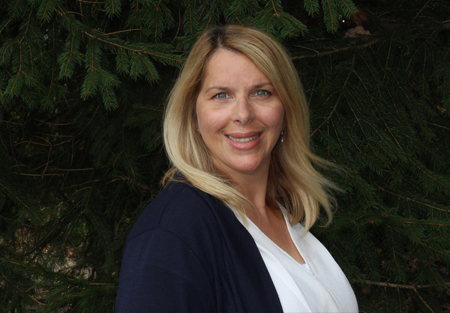 Cristina- Scheduling Coordinator
Cristina is another friendly face who will greet you as you walk into OBO. Cristina was chosen to be a part of the Old Bridge Orthodontics because of her easy going and charismatic personality. Cristina works hard every day to make patients feel welcomed at OBO. Once you start talking to Cristina, you will find that she is full of interesting stories. Cristina is also very talented artistically and makes very beautiful custom wreaths. She is also the mother of two beautiful and talented young ladies.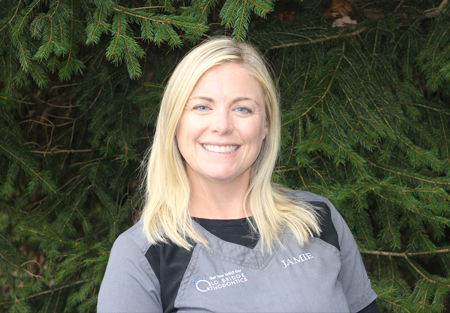 Jamie- RDA
Jamie is one of our very talented RDAs who has been a fixture at OBO for over 10 years. Jamie She not only has quick fingers, but she is also quick witted. Don't let Jamie's soft-spoken voice fool you, she can be a prankster! If you are interested in booking time to hang with Jamie, good luck! She is a very busy mom and is very involved in taking her two adorable kids to sports, play dates and school events.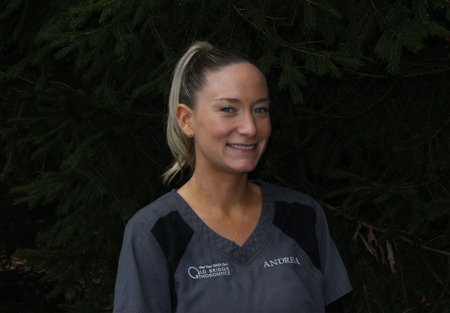 Andrea- RDA
Andrea is another one of our sweet and friendly RDAs. Andrea can make the most apprehensive patient feel comfortable. When Andrea is not busy working on patients or teaching them oral hygiene at Old Bridge Orthodontics, she is busy being mom to two sweet little girls.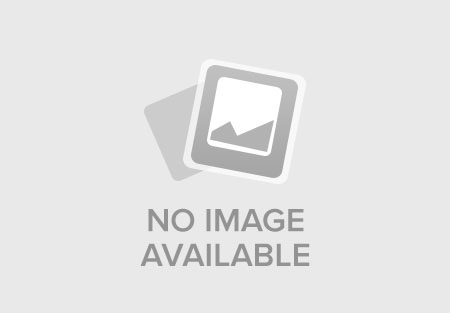 Kyle-RDA
Kyle first started working at Old Bridge Orthodontics as a dental assistant and has been part of the team for over 10 years. He has since gotten his RDA and now works on the clinical floor alongside Dr. Leung. Kyle enjoys working out, taking his pup Lily to fun place and relaxing with his friends and family.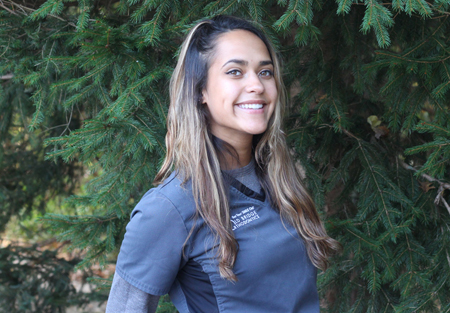 Lane- RDA
Lane is the newest (and youngest) team member of Old Bridge Orthodontics. Lane started off working in the general dental field and found her true calling was in orthodontics. When the position opened at Old Bridge Orthodontics, Lane fit into our team like a glove. Like a true trendsetter, Lane lives in a trendy "Tiny Home" with her husband and two dogs.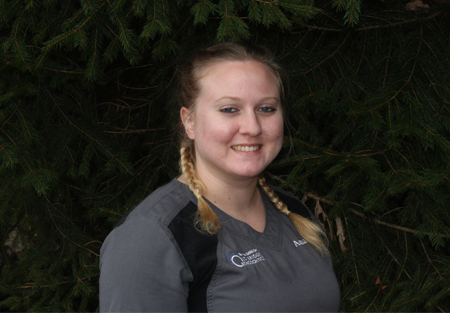 Amanda- Dental Assistant, Lab Technician & Front Desk
Amanda does it all at Old Bridge Orthodontics. You can find her in the back working with patients, in the lab making retainers & appliance or upfront picking up the phone. Her fun and witty humor makes her a pleasure to have around. Outside of OBO, Amanda is mom to a very cute little boy